In South Somerset there were 50 homes over £1m sold since 2007, with the most expensive sold for £3,050,000.
In Limington, near Yeovil, a six bedroom home was sold with 16.5 acres. The village itself boasts Thomas Wolsey as rector prior to his cardinal role for Henry VIII. It was on the market for 2 years however, until 2017, at a guide price of £1,500,000.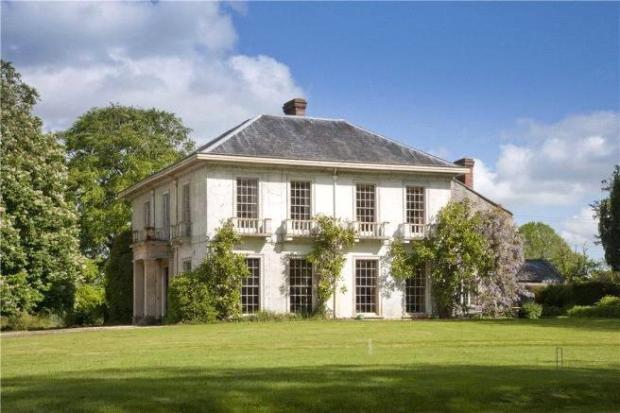 Near Martock, in the little hamlet of Stapleton nestles a manor house with 10.71 acres of gardens and paddocks. It was marketed for £1,950,000 in 2015. It was built of the local ham stone and originally dates from the 18th century.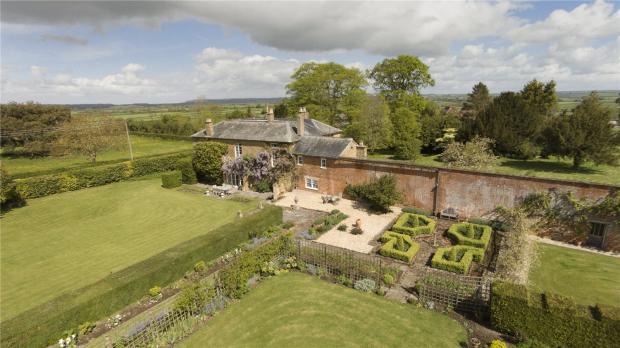 In Galhampton, near Yeovil, Barrow Court was sold in 2010 with 46.5 acres and a guide price of £2,750,000. It was built from 1910 – 1912 and surprisingly, the property was not listed. The main garden faced in a southerly direction and enjoyed beautiful views.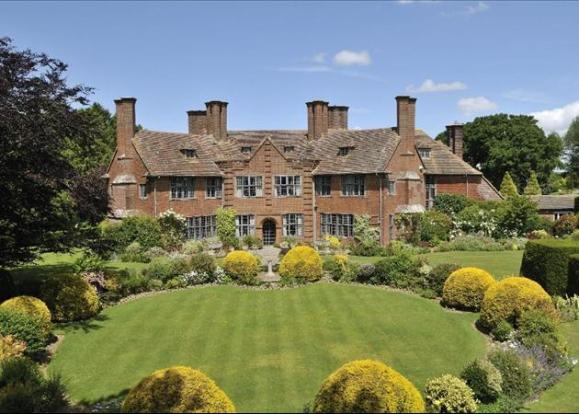 The most expensive property sold during this period was in West Camel in 2007. The massive figure is indicative of the importance of this property. Not only was a 5 bedroom detached house part of the sale but a productive commercial arable farm, 601.39 acres of land and a number of agricultural buildings.